Sermons
The life changing Word of God spoken through Bishop James Osborn Nanjo is now available to you at anytime.  Here you may listen to life-moulding messages straight from Restoration City Church to be spiritually enriched.
To enhance your walk with God, these life-building and mind-renewing messages are available to you at anytime.  If you would also like to have your own copy of these power-packed messages or to sow a copy into the life of a friend, please visit our online store and go to the tapes and CDs section.
ABOUT US
Restoration City Church is a family and community based church of diversity in the south of London in the United Kingdom. Restoration City is a house of prayer, passion, purpose, and praise. RCC is an interdenominational church with a dynamic charismatic ministry to all nations.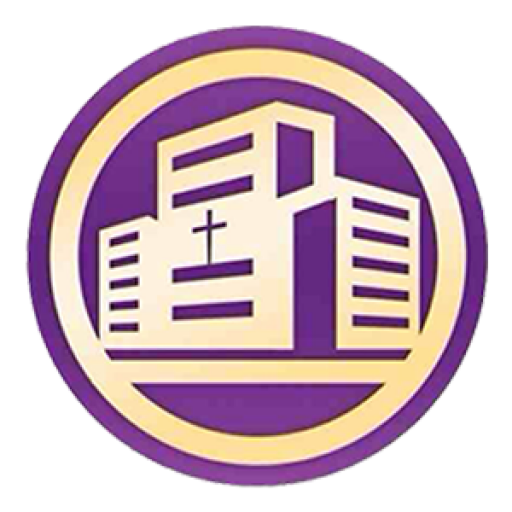 SERVICE TIMES
Week Day Service: 7pm -10pm
Sunday Morning: 10:30am - 1:30pm
Sunday Evening: 5:30pm - 8:30pm
FIND US
55-63 Grove Vale, East Dulwich SE22 8EQ