Dr James Osborn Nanjo is the president of Osborn Nanjo Ministries International and the pastor of Restoration City Church, (RCC) London. He is an end-time, fire brand prophet and an evangelist with a unique apostolic priesthood ministry for world missions. He is the director of Adopt the Community Projects, (ATCP) an outreach mission targeted to sending free and highly subsidised teaching materials he has published to third world nations. ATCP is also involved in transforming communities by building bore holes for cleaner water, community motivation , education seminars, humanitarian aid, innovation centres for basic IT and computer skills. His ministry is blessed with unusual manifestations of miraculous healings, prophetic ministrations, prayer revivals, breakthroughs, soul winning and total prosperity. As a consecrated Bishop, he also provides spiritual covering for many sons and daughters in ministry around the world through mentorship, ordinations and International Academy of Ministers Conference.
Bishop Nanjo is the facilitator of the Fast Track Bible Academy, Winning Singles Community, Leaders and Business Community and My Daily Solutions. Bishop Nanjo, who has a Doctor of Arts degree in Divinity and PHD in Theology is a bestselling author of over 60 books and travelled extensively to over 23 nations. He and his wife, Antonina Nanjo, are blessed with children and they live in London, England. He is seen around the world by millions of people on the Restoration TV broadcast ministering salvation, healing, and deliverance to the hurting. His vision of teaching and preaching the word of God is to win souls and equip the saints is ever expanding to the glory of God. Stand with us in prayer for the glory of God to cover the earth.
Lady Mrs Antonina Nanjo is the first lady and wife of Bishop James Nanjo. She is a graduate of Wittenberg University in Ohio USA. Her experience with children and youth ministry is a blessing to Restoration City Church. She is the publisher and co-author of My Daily Solutions devotional. She now presides over the fast growing children's ministry in London at RCC. As a wife, mother and friend, she is a marriage counsellor. She is blessed with wisdom, care and love for the work of the ministry. Lady Antonina is also the president of Restoration City Ladies.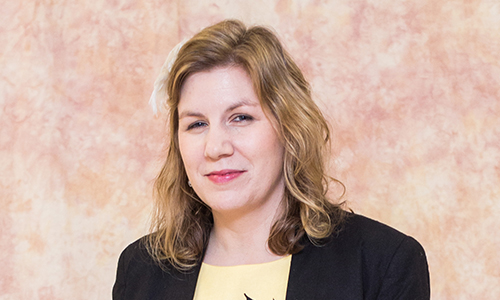 ABOUT US
Restoration City Church is a family and community based church of diversity in the south of London in the United Kingdom. Restoration City is a house of prayer, passion, purpose, and praise. RCC is an interdenominational church with a dynamic charismatic ministry to all nations.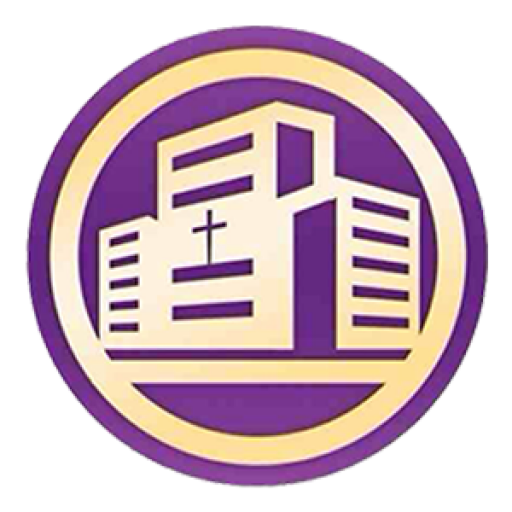 SERVICE TIMES
Week Day Service: 7pm -10pm
Sunday Morning: 10:30am - 1:30pm
Sunday Evening: 5:30pm - 8:30pm
FIND US
55-63 Grove Vale, East Dulwich SE22 8EQ