Every service at Restoration City Church is designed with the help of the Holy Spirit to educate and equip people with Christ's teachings to bring total restoration and total life. We look forward to seeing you in any of our services; and your life will never be the same again.
Big Sunday Service – Sundays at 10:30am
This service is designed to motivate and challenge people from every background regarding the Christ centered life principles for a successful living. Our Sunday messages are aimed at bringing total restoration for total life to all mankind.
Restoration Night – Sunday Evenings at 5:30pm
Come and have an encounter with the Holy Spirit. This is our prayer, healing and deliverance night. Come and receive the touch of the Holy Spirit.
Deeper Life Service – Friday Evenings at 7:00pm
The deeper life service is a must attend service for every believer seeking a deeper life relationship with the Holy Spirit. This Holy Spirit driven service is for all believers who seek to grow in the fruits of the Spirit, in holiness, character and in their passion for kingdom work.
ABOUT US
Restoration City Church is a family and community based church of diversity in the south of London in the United Kingdom. Restoration City is a house of prayer, passion, purpose, and praise. RCC is an interdenominational church with a dynamic charismatic ministry to all nations.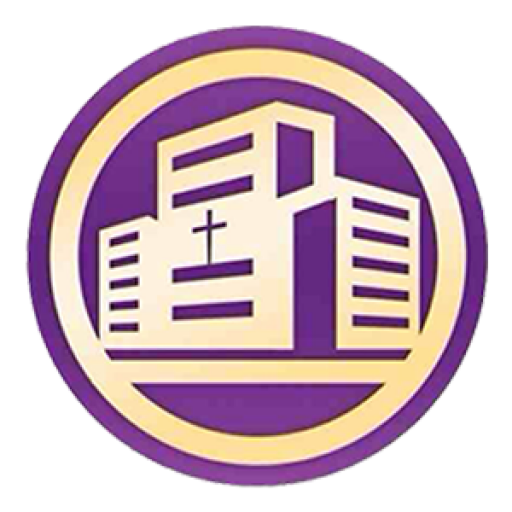 SERVICE TIMES
Week Day Service: 7pm -10pm
Sunday Morning: 10:30am - 1:30pm
Sunday Evening: 5:30pm - 8:30pm
FIND US
55-63 Grove Vale, East Dulwich SE22 8EQ