Your financial contribution will help us to reach millions around the World through TV, social media, WOPARadio, Crusades, Humanitarian Projects, and Restoration Publishing.
You can be assured that the seed you sow into our ministry is appreciated and effective!  As you sow into the "good ground" of this ministry, many lives will be blessed as a result.
By donating here you acknowledge that this is a free will offering.
Give your gift now using one of the options below.
Bank Transfer
Sort Code: 30 91 54
Acc No: 000 22 806
Lloyds Bank
PayPal
Give now through PayPal
Cheque
Kindly make all cheques payable to
RCI
In-Person
On your visit, you can place all gift donations in and evelope and place it in the offering basket.
Phone
Simply dial 02031301429 and make a donation securing via the phone.
If you are giving in-person or by cheque, please send it to the address below;
Life Centre, First Floor, 55-63 Grove Vale, East Dulwich, London SE22 8EQ
Thank you for your generous love gift.
Give, and it will be given to you. Good measure, pressed down, shaken together, running over, will be put into your lap. For with the measure you use it will be measured back to you."
ABOUT US
Restoration City Church is a family and community based church of diversity in the south of London in the United Kingdom. Restoration City is a house of prayer, passion, purpose, and praise. RCC is an interdenominational church with a dynamic charismatic ministry to all nations.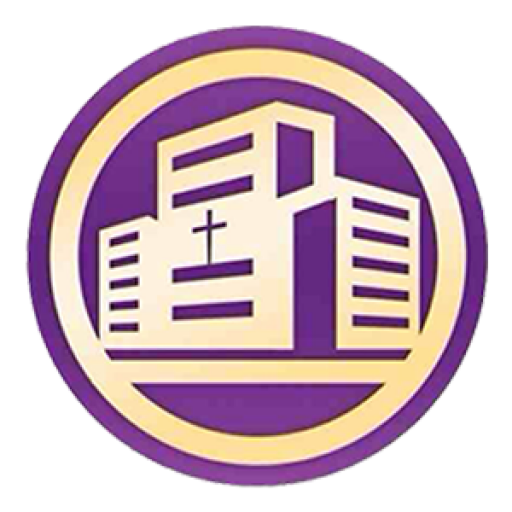 SERVICE TIMES
Week Day Service: 7pm -10pm
Sunday Morning: 10:30am - 1:30pm
Sunday Evening: 5:30pm - 8:30pm
FIND US
55-63 Grove Vale, East Dulwich SE22 8EQ